I woke up this morning sick. Can't breathe. Chest hurts.
But on my mind, streaming like a movie......"Beauty is where you find it!"
[scratches head]
I quickly realized that I had not channeled Madonna but God is telling me something but what?
First, what is Beauty? I've always said that I would rather be perceived as "Beautiful" than "Pretty" any day. Pretty is fixed. Its stationary. Its...well....boring. Beauty can be packaged in so many ways. Its diverse. Its magical. Its wondrous.
Looking through your own lens of life.....what do you see? Where do you find Beauty?
To Some, there's no difference in this thing called "Pretty" and "Beauty". Its the same. Its all about the aesthetic. Its mostly visual and based on some deep brainwashing. Only a certain look, hair, skin tone, weight, and flair needs to apply. Personality and spirit are secondary.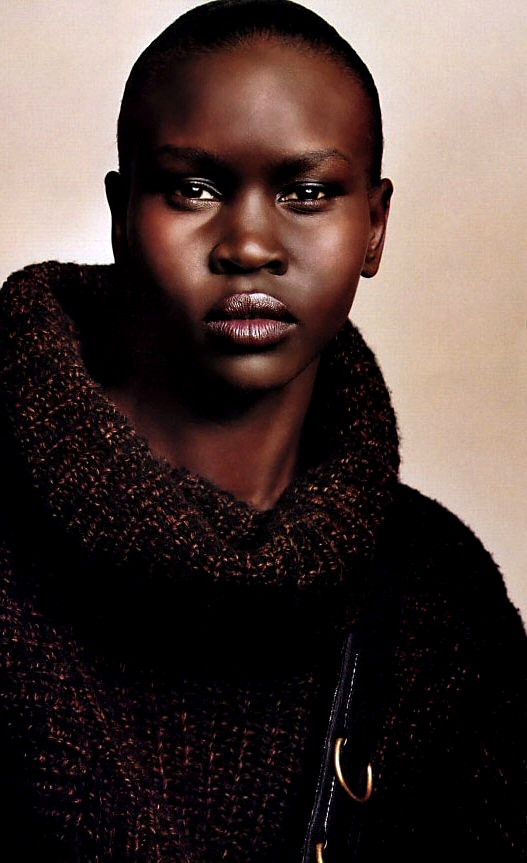 For me, Beauty is deeper. Beauty is how a person views the world. Beauty is how she or he has overcome their obstacles and the smile they still exude. Beauty IS aesthetic but its how a scare somehow becomes a beauty mark or how a pimple looks like a tilaka, letting us see your third eye will represented. Beauty is how my extra 30lbs becomes sexy and sensual when the world says it shouldn't. Beauty is looking at people, things, and situations with YOUR lens. Its seeing deeper and waiting to know more, more, and more.
Beauty is knowing that some can never be put into a box of beauty, careers, and other expected ends. I've tried to be in the box. I tried to mold my brain, my body, my life to fit. It caused nothing but harm. My beauty is fly. Smart, sarcastic, introverted, driven, caring, nutty, obsessive-compulsive, quirky....beauty. My gap-toothed smile is beauty.
I truly believe we are missing each other because we're afraid to move beyond Pretty and try Beauty out for a change. We pick relationships, platonic and romantic, based on some laid out formula of attractiveness, career, etc.
2 parts ass, 1 part brain, 4 parts dolla dolla bills
See life and love through a different lens so you won't miss out, so you won't pass over....beautiful, wonderful people.
Where do you find Beauty?